Fujitsu
Virtually unknown as notebook manufactures, Fujitsu decided to penetrate the Asia Pacific market in the mid 90s, which was already overwhelmed with fierce competition.
NewsAd was entrusted with the daunting task to create awareness and systematically build a brand presence and identity for Fujitsu to capture a significant portion of the market share.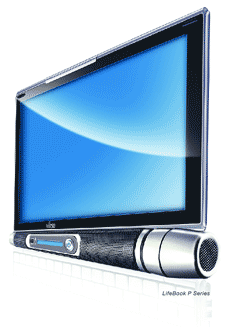 Detailed research and analysis on products, competitors, and consumer preferences and behaviour was carried out to strategically position the Fujitsu brand name.
Working hand-in-hand with Fujitsu, we put together a comprehensive marketing communications strategy supported by effective creative concepts and media plans to position Fujitsu LifeBooks as the "Ferraris" of the notebook world.
Creatives